Clear Directions To Your career Sweet Spot
Familiar Career Story?
Feeling Lost and Confused
After stumbling through college with little direction or confidence in my major, I had significant college loans about to come due, and no job available in my field of study.
At a point in my young adult life when I felt excited to start my professional career, I still did not have a clear sense of my career direction.
I wondered if going to college had been a mistake.
Rock Bottom
After reaching out to family and friends for guidance, I realized that I had no clear direction in life.
The shame of letting my parents down; the anxiety of knowing that my college loans were due soon; the worry over how I would support my family. These thoughts weighed me down like anchors.
My wife and I had our first child born in 2006. I was 26 years old and could not afford to keep my family afloat. It was two weeks before she was about to return to her teaching job when she looked up at me with tears in her eyes and our son in her hands.
My wife said, "I can't go back to work. I need to stay home with him."
While I was verbally supportive of my wife's decision to stay home, my mind was immediately racing: if we could barely stay ahead of paying our living expenses when we both worked, how on earth would we survive on my meager income?
The Turning Point
I did not want to stress over finances and convinced myself that I was still at an age when I could explore entirely new career fields (FYI, it is never too late to make a career change!).
I wondered if I should enter the medical field or become an attorney. Before making another haphazard decision, I decided to seek out a career counselor.
I connected with a career counselor who could help me discover my natural talent. During the debriefing time with the coach after taking a comprehensive abilities assessment, I was completely astounded.
The career counselor knew more about me than I knew about myself.
The more information she shared from the assessment results, the clearer my direction and purpose in life became.
In that first career counseling session, I discovered that I could help people discover their talent and find careers that fulfilled their lives. It only took me 12 years and 2 expensive degrees to stumble upon this realization. My passion was revealed: helping others discover their unique purpose and best career path.
What This Means For You…
After spending over 15 years in an executive leadership role, I have promoted as a department, regional, and even multi-state director.
What is most significant is that I LOVE my work because it highlights my abilities, not my "inabilities." (That is possible for you, too!)
I want to join you in discovering your natural abilities and identifying a career path designed for your talents.
Consider this: more than 60% of college students in the U.S. will change their major at least once before graduating.
More than 50% of college students will not graduate at all. More than 70% of U.S. workers dislike their current jobs.
Why? Because there are a lot of people who share our story.
Young professionals often feel lost and confused about their career path and stumbled into a job that may not be a good fit, but that does not have to be your story! You can live in your sweet spot!
What is Your Story?
Are you a student trying to answer all those pressuring questions about your future?
Are you a professional wishing you could discover a career that aligns with your purpose?
Are you a leader that wants to take the next step to realize your own potential or maximize your team's performance?
You were made to be successful!
You are unique and your natural abilities combination is one-of-a-kind.
You just need to uncover those incredible abilities and learn how to effectively use them.
I can help you develop your personal career vision. I can help you find a career you love. I can help you learn how to become the best version of you!

What others are saying…
Luke went above and beyond to help me gain insight into my own skills, abilities, strengths, and values. He was able to help me discover a path that will be fulfilling, which is something I have been seeking for a long time.
I had such a positive experience with Luke. He really helped me identify and articulate my natural strengths, and then discussed with me how to practically apply them in a career. I came to him somewhat confused with the next step in my professional life, and after a few sessions, had much more clarity and excitement for the future. I have recommended this service to friends, and will continue to!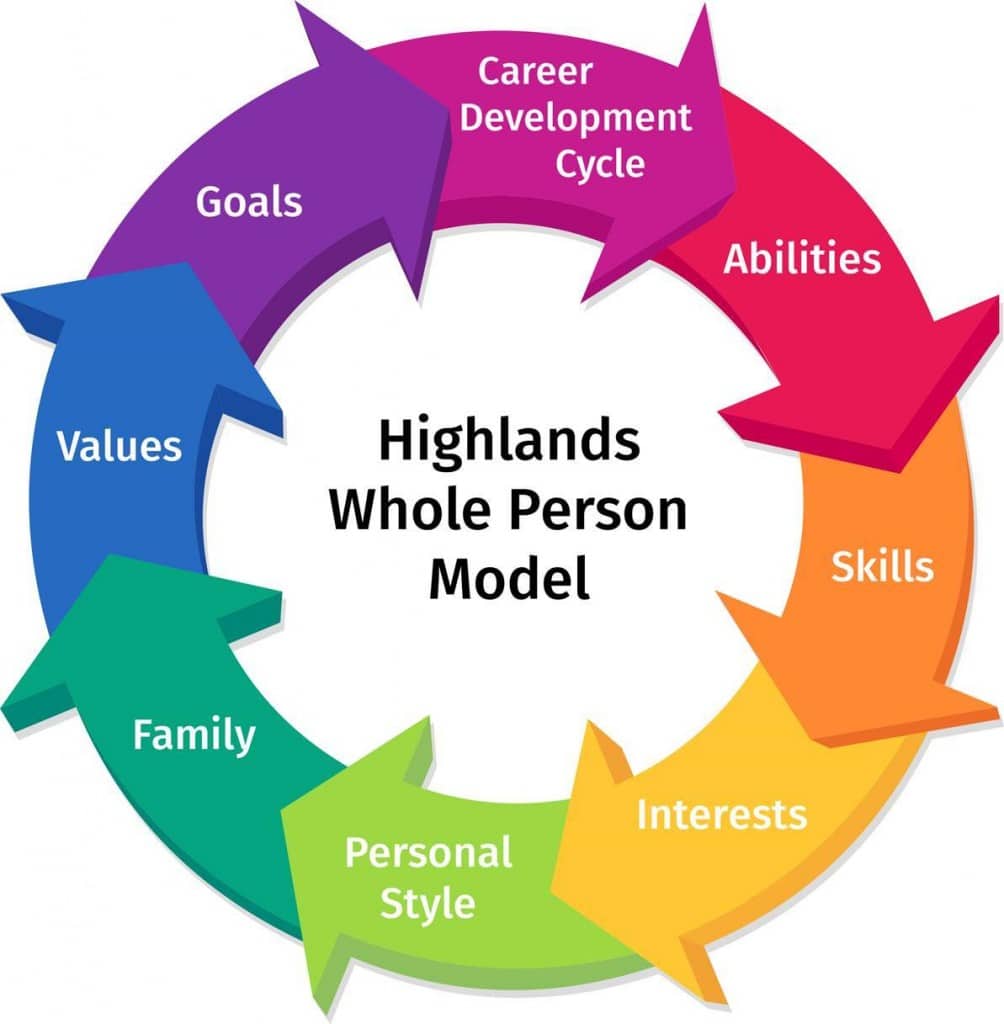 Customized Whole Person Assessment
By using objective assessment tools, you will gain clarity about your leadership capabilities, best career path, or selection of a college major.
Thrive will connect you with people in your selected career field so you can confirm your next steps and begin building relationships in your ideal career path.
Ready to discover your best career path?